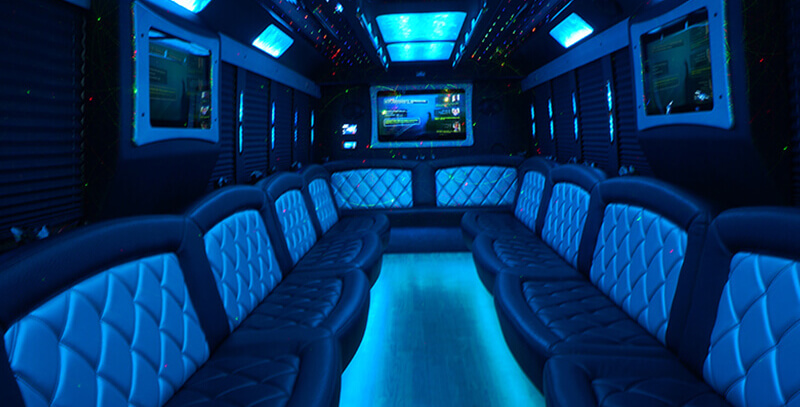 Visit Denver and experience the last hours of your single life doing a lot of activities that will make you live an epic bachelor party once you try it! Gradually, in recent years, Denver and downtown Denver have become the perfect places to celebrate different kinds of events because if anyone knows how to celebrate, it is Denver residents. So, if you are in charge of the bachelor party planning and don't have a clue where you should start, here in this segment, you will find the best Denver bachelor party ideas for you to have a guide to celebrate the last minutes or a couple of days of your best friend's single life in style and to keep the herd together and happy for a whole week. Just remember one thing: what happens in Denver stays in Denver.
The best bachelor party activities around Denver
If you want to keep the boys happy and entertained before bachelorhood is over, the first thing to do is to identify what kind of activities the groom-to-be enjoys the most and then decide which bachelor party destinations to add to the list. For example, for those who want outdoor activities, a getaway in a van a few hours away from the city to tour the Rocky Mountains with your entire group would be an ideal place to start. Some activities all can do while staying there include whitewater rafting, rock climbing, hiking, and mountain biking. However, if you are looking for outdoor adventures in nearby locations, the best would be to visit some nearby parks such as Washington Park, Red Rocks Park, Chatfield State Park, Cheesman Park, Denver Botanic Gardens, or Rocky Mountain National Park, which is not so close but not so far away either.
On the other hand, if you want to party with your bachelor party attendees like tomorrow is never coming and enjoy the bar scene of the Mile High City, then here are some great recommendations for the best bars, strip clubs, and gentlemen's clubs in the Denver area:
Diamond Cabaret

A stop at this famous strip club is the key to saying without fear that you had a complete bachelor party in Denver experience. Well, no bachelor party in Denver is a real party if you didn't get to see the beautiful women here. So don't miss out on the opportunity to include this destination.

Shotgun Willie's

Bachelor party groups can enjoy this high-class club and drink until 4 AM. This club is the only bar in Denver legally allowed to serve alcoholic drinks before 2 AM. Including this location in your bachelor party weekend itinerary will bring you a unique touch.

Churchill Bar

This cigar bar in the Brown Palace is the perfect place for an old-money experience. Here, you will find over 60 varieties of cigarettes; even the non-smokers in your party will be amazed by this fantastic place. Spend your bachelor weekend in the best way!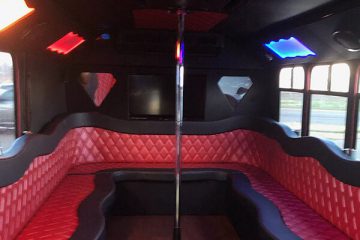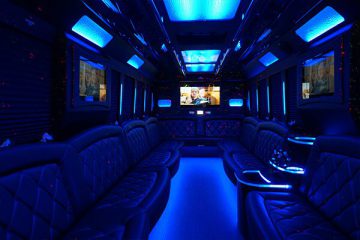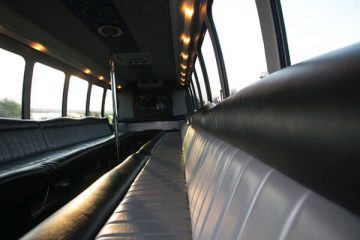 And for those who enjoy a little more beer and want to know about the best breweries in town, don't miss these places and activities:
The Lowry Beer Garden

This place is especially perfect for those groups who love and appreciate the taste of a good craft beer. You will find the best beers and atmosphere in the open air here. You can also enjoy a good Ale in the River North garden.

Grow House Tour

Denver is quite famous because it is one of the cities in Colorado that legalized recreational marijuana. That's why one of the plans that can be included as part of bachelor party shenanigans is the grow tours, cuz what's more fun than a growing tour and getting to know the whole process of this weed?

Brewery & Distillery Tour

A grow and brewery tour is a must-experience, but if you love beer and want to learn more about this culture, you should make the most of your bachelor party by exploring the city's best craft beer bars and distilleries.

Bar Hopping

Drink up, and drink some more! Get out with the pack and get your fill of alcohol by experiencing all of the city's famous bars around 15th St. This activity can be enjoyed by a large group, and it will be great with smaller groups as well.