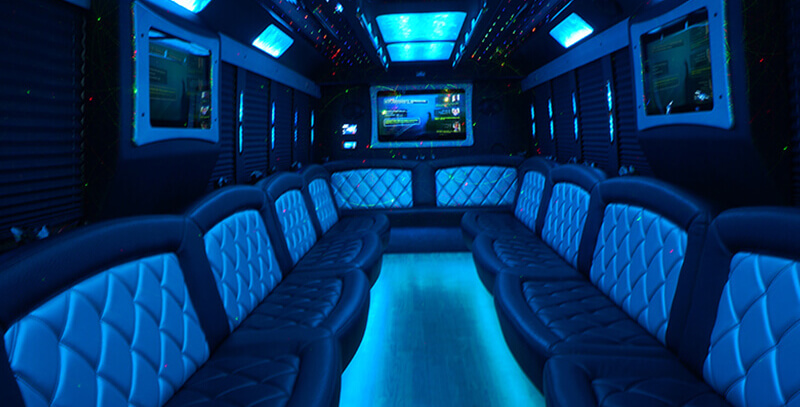 We know very well that your bridal party will undoubtedly be a significant day to be happy and celebrate, but there is a previous moment that is even more special, a perfect time for the bride-to-be to have a great time with her friends. What we are talking about is a bachelorette party! If you want to have an unforgettable bachelorette party and don't know what interesting places there are in the Mile High City, Red Rocks, or Rocky Mountains to include in your itinerary, here in this section, you can find the best Denver, Colorado bachelorette party ideas we can think of so you can celebrate in style. First of all, you need to be clear about how many people you are inviting and for what date so that everyone is free. Now, we can continue with the recommendations.
If you want to celebrate in or near the Denver area, there are several fun places to visit. For example, you can rent a night at the Brown Palace for an unforgettable Denver bachelorette weekend celebration. This luxurious hotel has magnificent suites and spa treatments, among other notable features, that will be perfect for enjoying with your group of friends, or if you want a not-so-luxurious but iconic vibe, then you can opt to take a suite at The Crawford Hotel, located inside Denver Union Station, then depending on the time you can attend one of the delicious Denver food tours and try the different flavors that the city has to offer. Here, you will find restaurants such as El Five, which offers Mediterranean food as well as a spectacular view of the downtown Denver skyline. Later in the afternoon, you can explore a couple of historic boutique hotels in the city center and buy some small gifts at the Cherry Creek Shopping Center and the Denver Central Market. Or you could decide to spend your time doing other activities, such as taking cooking classes at the Cook Street School of Culinary Arts or connecting with nature with a tour of the Rocky Mountain National Park, where you can enjoy a wide variety of great outdoor activities with your girls.
Live the best Denver bachelorette party weekend with a professional transportation service. Rent any limo and party bus for a private tour or a fun night, and let the party start!

We made your bachelorette party in Denver a memorable moment. Call us!
If you're a party girl, and you're more about getting to know as much as you can about the vibrant nightlife scene that Denver, CO has to offer, then what you should do as part of your Denver Bachelorette Party Itinerary is to leave a large section for tours that have everything to do with experiencing an unforgettable night out. For starters, you can opt to take a wine-tasting and brewery tour to learn about the most famous craft breweries in the city. Denver is full of fabulous bars where you can sip on great craft cocktails while enjoying live music or decide to experience a exciting night out at a strip club. Enjoy your last night of bachelorette in style!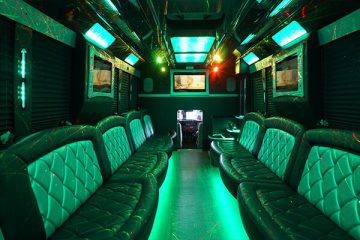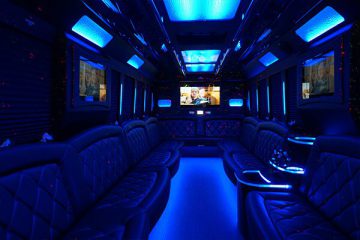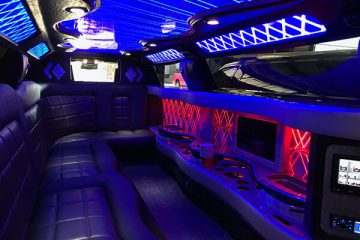 More Denver bachelorette party ideas for you!
If you are looking for activities you can enjoy throughout the year, here we bring you more suggestions that you can consider when planning your bachelorette party, and that will allow you to explore Denver at the same time. Over the years, this city has become an ideal place to celebrate the best parties and tours. Among the activities to be done are the following:
Archery Games Denver in the Archery Dodgeball. If the bride is a sports fan, this activity is perfect.

Learn some aerial tricks at the Aerial Cirque Over Denver. This fantastic local circus school also hosts private bachelorette parties.

A walking tour of the River North Art District and watching the murals full of art is an activity that a bride who loves art would enjoy.

Plan a Food tour to discover the best restaurants around Denver. Explore the culinary scene in the city.
Remember that in addition to planning activities to have an incredible bach party, you must consider how to mobilize. A severe excellent way to rent a limo is that if you have a classy bride, this will always be the best way to have a unique bachelorette party Denver. In Denver Limo Bus, you will find the best vehicles to move all your best friends and live the experience of a luxurious, comfortable, and fun bachelorette party. Our service is also available in case you need transportation from Denver International Airport to a luxury hotel in downtown Denver. Using public transportation is in the past! You can choose a better service, a personalized service, where all guests can go comfortably. Call us, and we will share all the information so you can enjoy a service that complements your day excellently.