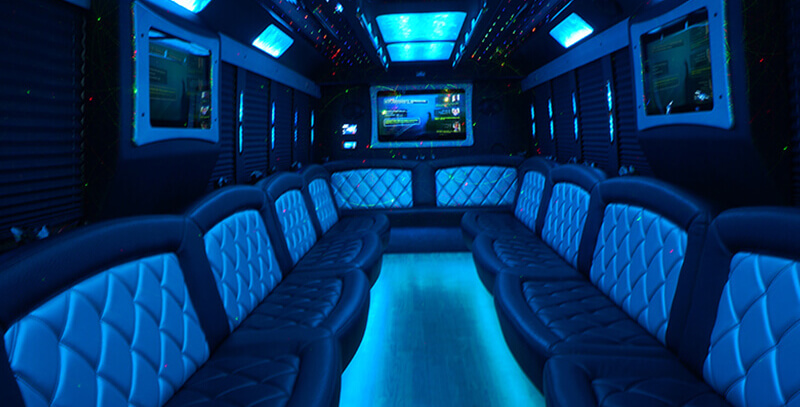 Do you need a car service in Denver? Getting from one place to another shouldn't be so complicated. That's why the best ground transportation service has arrived to make your life easier, allowing you to get around in style throughout Denver, Colorado, and other cities in the Denver metro area, such as Colorado Springs and Beaver Creek. Our private car service is fitting for executive transportation, corporate transportation, mountain transportation, and for various events. So, if you've been looking for a reliable service that meets your transportation needs and has a reasonable price, you don't need to look more; you have already found the best professional car service to visit Denver or just to ride from the Denver international airport to any ski resorts in or near Denver, CO.
As part of our transportation services, we offer optimal airport transportation to pick you up or drop you off at the Denver International Airport. We have a superb fleet of luxury vehicles that will take you to your desired destination without any mishaps during the whole trip. Plus, inside our wide selection of premium vehicles, you will find luxury sedans and town cars, among many other world-class vehicles, that will be your best card when moving around the city. So, if you are seriously thinking about getting to Denver Airport and you need to get to your hotel from there, avoiding using public transportation, and prefer a more exclusive service, then we recommend our black car service. A professional chauffeur will pick you up and take you safely and on time to your destination.
No matter the place or the time, whenever you decide, that very moment will be the right time to take our shuttle services. Call us and discover all the benefits of having an exclusive shuttle service at your disposal.

Book any of our prestigious services!
At Car Service Denver, CO, we are committed to providing top-rated transportation services best suited to all the needs of our customers. Having this as our primary goal makes us improve day by day, and that is why, without any doubt, we affirm that we are a unique and premium service made to transform your regular occasion into something beyond exceptional. Whenever you need corporate transportation, airport transportation, or a Denver car and a Black car service, think of us as your number one option.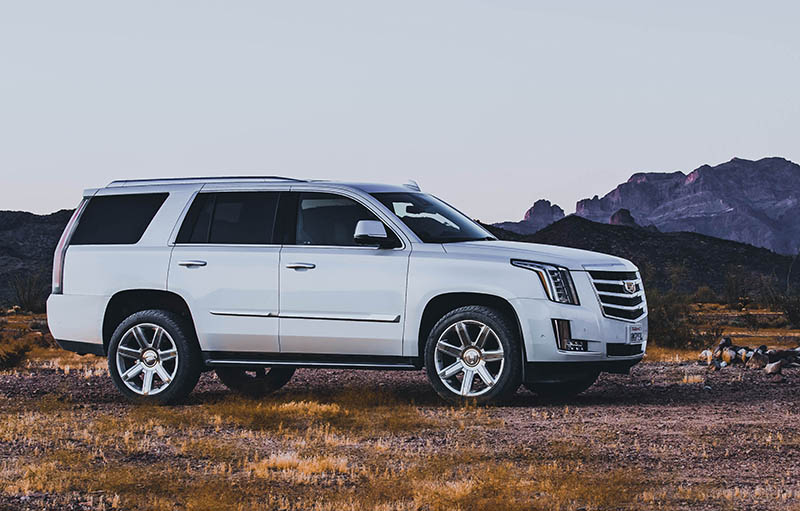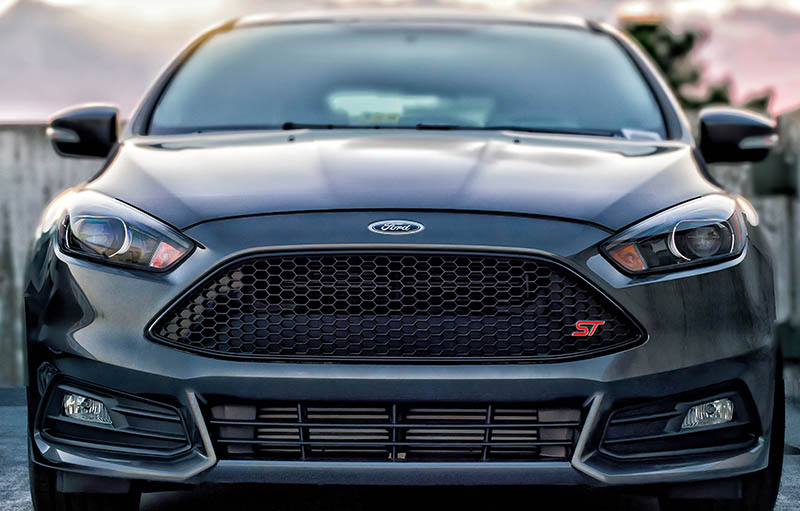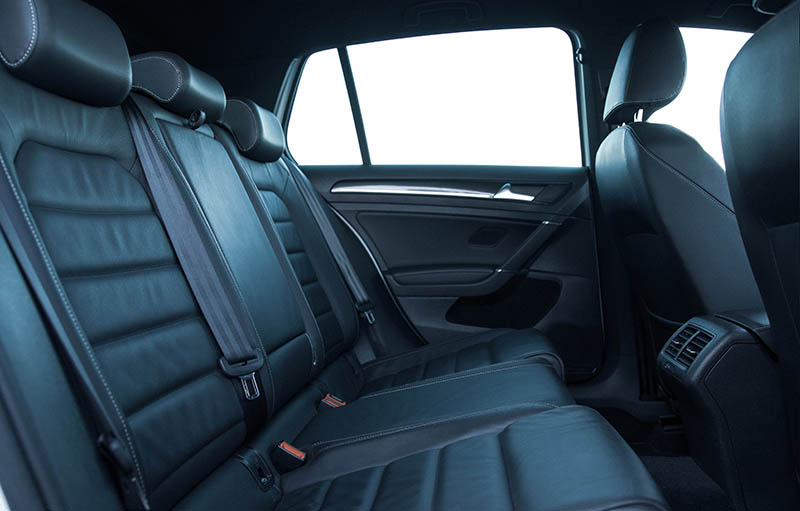 Luxury car service for every special event
Every moment and every occasion deserves to be celebrated, and there is no better way to do it than by having a transport service that gives you comfort without leaving luxury aside. It is here where our Denver car service becomes the best way to meet the expectations you have of your dream party. We will take your guests to the correct destination. Best of all is the wide range of services you can get on a Denver Car, including some of the most trendy sporting events, trips to and from Denver International Airport or any other airport near Denver Airport, prom parties, and homecomings, among many other celebrations.