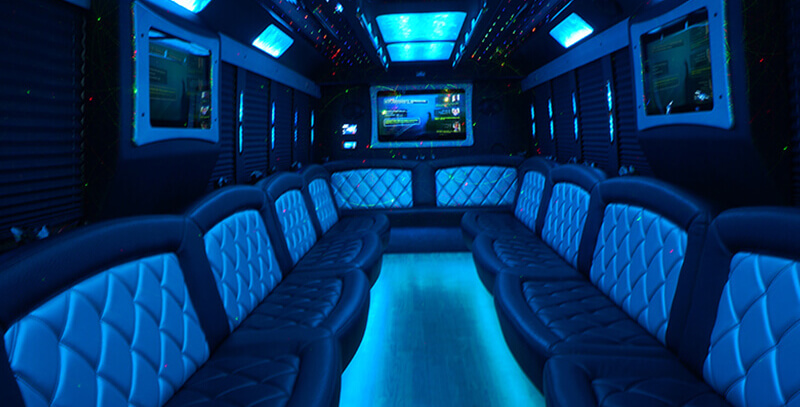 A special event is coming up, the birthday party of a family member you love very much, and you want this time to be a moment that will last in the minds of all attendees as something extraordinary for this, besides taking into account the food, decorations and the place you should also think about the transport. Give a special touch to that dream party you want to celebrate by renting a Mercedes Sprinter van. And why a Mercedes Sprinter van? Because there is no better vehicle to transport your guests safely, that, in turn, allows both the celebrated and the guests to enjoy a comfortable ride and get closer to the experience of being a superstar of Chinese drama. If you didn't know, actors in China often use Sprinter vans for their rides with their crew when they finish filming. Plus, you will have the chance to find the vehicle that most fit your need at the best Sprinter van rental Denver, and the astonishing part is that you won't have to pay a lot of money to the point where you don't have any left to keep.
Our first-class service in Denver, CO, has a friendly staff who will answer any of your doubts about our exclusive transportation service. So, if you want to book a shuttle bus or a vehicle from our Sprinter van rentals, don't overthink and do it! A Sprinter passenger van is perfect for a bachelorette party, a private event, or a ride around downtown Denver and the Rocky Mountains. All the vehicles in our Sprinter rentals are equipped with an automatic transmission, a high Roof, enough cargo space, and head room so everybody will have adequate space to enjoy the trip. And last but not least, DVD players. Come and check out our van rental in Denver and try our exceptional shuttle service to the Denver International Airport in charge of a skilled driver who will accompany you through unlimited miles. On the other hand, if you plan a large group trip, the right thing to do is rent a bus for big groups, like a charter or a coach from our stellar service.
Travel unlimited miles with our Mercedes Benz Sprinter van rental Denver service, or take a shuttle from the Denver International Airport to your desired location.

We provide top-rated Sprinter van rentals.
If you are not sure what kind of transport is best for you depending on the occasion you are going to celebrate, we recommend you think if what you need is transport that takes you from one place to another in the same city and is for small and medium-sized groups, then a Sprinter passenger van would be more than okay, however for a larger group a different type of party bus would be more suitable.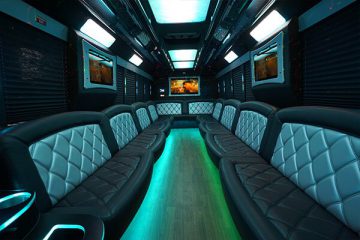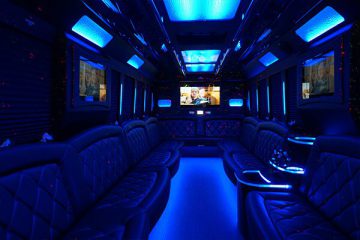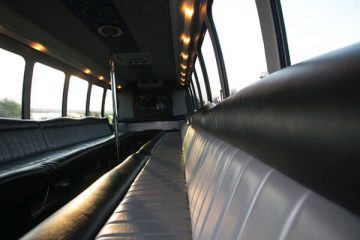 Rent a Denver Sprinter van
The solution to all your problems is our Mercedes Sprinter van rentals. We provide an outstanding rental Denver service to all our customers in the High Mile City. You will find the correct Denver Sprinter vehicle in our catalog for your needs. Our van rental Denver service is perfect when you are looking for a versatile and cost-effective vehicle for travel; what are you waiting for to experience an unforgettable van experience? Call us!