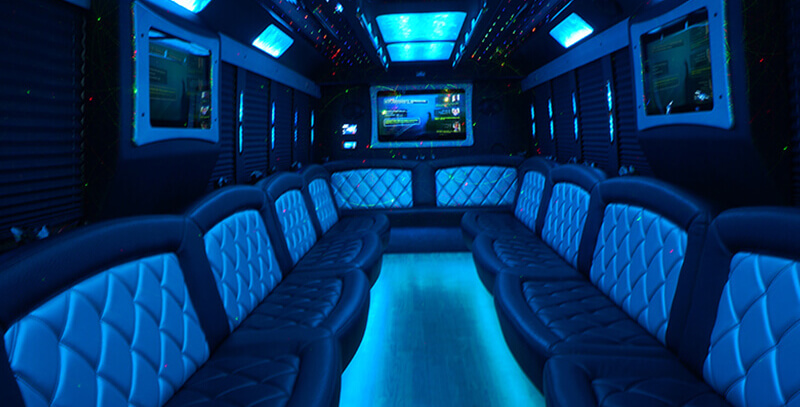 Much has been said about the regulation and legalization of marijuana around the country, and one of the states where marijuana has been made legal has been Colorado. It is the metropolis of Mile High City, the pioneer in adopting marijuana legal policies for adult use and benefiting from them by offering Denver weed tours for those who are interested in knowing more about Denver's legal cannabis industry history. While here, you can find a huge amount of Denver Cannabis tours that you can share with other cannabis enthusiasts while touring different places in Denver, Colorado, whose business form has to do with something related to cannabis, such as cultivation facilities, some local dispensary of cannabis products, extraction lab of cannabis plants. On the other hand, private tours in the city are available. For this, we offer our incredible luxury SUV sedans so that you travel comfortably and can enjoy in a rewarding and personalized way an original Colorado cannabis tour.
So, if you are interested in practicing Cannabis tourism, you should start with one of the Colorado cannabis tours offered in cities where it is legal to use cannabis for adults in a private way because public consumption is still prohibited. We recommend starting in Denver. Here, you will find different kinds of tours, among which stand-out grow tours and a dispensary tour with the opportunity to participate in a live glass-blowing demonstration and other activities where you can use cannabis as cooking classes.
Our company offers the best cannabis tour bus service around the Rocky Mountains and Downtown Denver.

Top-tier party buses for your Colorado cannabis tours!
If you want to know more about the benefits we have prepared for you, make sure to tell us and ask for them. As an advance, we can tell you that when you take one of our transportation services to make a Denver marijuana tour, you will receive an exceptional party bus, together with a professional driver who will serve you as a guide during the trip to take you to the relevant sites in terms of the use and use of marijuana all at affordable prices. Additionally, we offer our limousines and party buses for each cannabis tour, private tour, backstage grow tour, or private event that you experience in the metropolis of legal marijuana.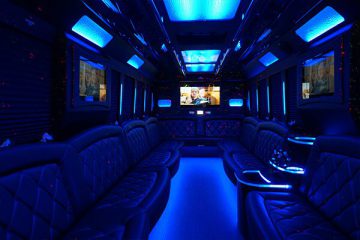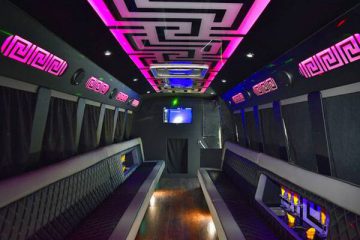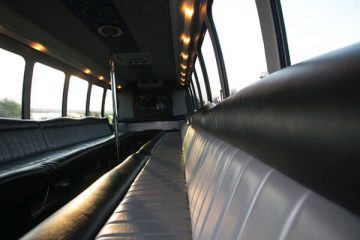 The ultimate transportation service for cannabis tours
In Denver, you have the facility to enjoy your own cannabis and have a lot of fun with your friends or with others who share the same taste as you. This city is perfect for cannabis-friendly vacations and cannabis-friendly activities. You can also explore one of the largest and most established cannabis industries in the world. While in the city, you will have the opportunity to learn about the various uses and history of this controversial plant. And in case you want a more personal and exclusive experience, you can hire our door-to-door transport service. Our driver will pick you up and drop you off at the same place or a location of your choice. We are the service that best understands your needs, and we offer the only tour with vehicles that will make you feel like a superstar.
Whenever you require personalized transportation for your trips or tours around the city, the winning option will always be a luxury bus, limo, or charter for large groups. If you are interested in a weed tour or other types of outings or celebrations such as birthday or bachelor/bachelorette parties in Denver, all you have to do is pick up the phone and call us. There is no better opportunity than this to treat yourself to a unique experience with the best transportation service in all of Colorado.