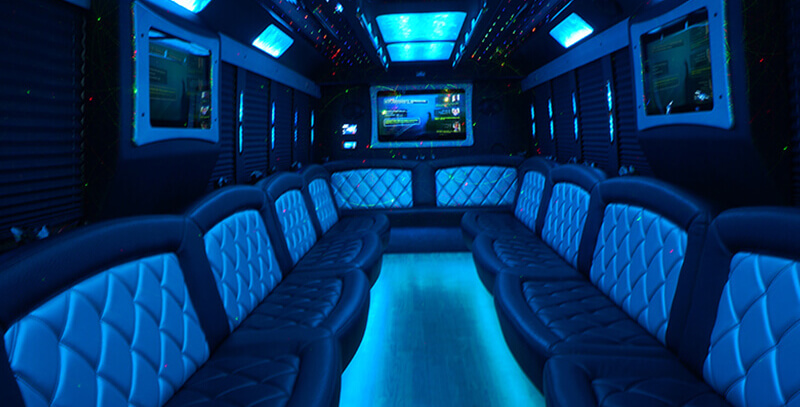 If Napa Valley is known for its wines and vineyards, Denver is the equivalent, but in terms of craft beers. If you're a craft beer enthusiast, you'll find your paradise in Mile High City. The city has a wide variety of local breweries where you can taste the most delicious cold beers from all over Colorado. The best brewery tours are in Denver, so you can not miss the opportunity to visit this fantastic city and embark on one of its Denver brew tours or take part in any of the festivals that take place in the town during the year, such as the World Beer Cup or the Great American Beer Festival, where you can measure your beer tasting skills with others or have fun with your friends in search of the best craft breweries and the best beer in town.
You can also go on a walking tour around River North Art District. After seeing some street art murals, you may feel it is time for a craft beer, so the solution is to go for a tasty beer at a local brewery. For example, Breckenridge Brewery or Denver Terrors Boos & Booze Pub Crawl have incredible beers and are top breweries you shouldn't miss in any ale tour in North Denver. You also have the option to explore the Denver microbrew tour and learn more about some Denver beer companies like Emporium Brewing Company, Arms Brewing Company, Wynkoop Brewing Company, or take the famous Coors Brewery Tour. Ultimately, no matter the Denver tours you take, the experience will be the same: you will love this town more and more! You can do plenty of exciting activities while you are here. Give yourself the best treat, hire a unique transportation service, and move around in a limousine.
Enjoy your Denver brewery tours through lower downtown Denver in a party bus and learn about the brewing process of the most famous craft beers in town.

Check out our services and modern fleet.
Suppose you plan a private Colorado beer tour and want to live a premium experience. In that case, you should only rent a limo, a party bus, or any luxury vehicle from our excellent transportation service. We provide our services for different tours in Denver, including private tours and beer tours for different breweries. So, if you want to take a beer walking tour around Recess Beer Garden and, in between beer tastings, stroll a little bit, you can do it. On top of that, our limo service is perfect for a craft beer tour or a brewery tour if you are looking for comfort and exclusivity while exploring, in a more personal way, famous craft breweries in Denver, CO.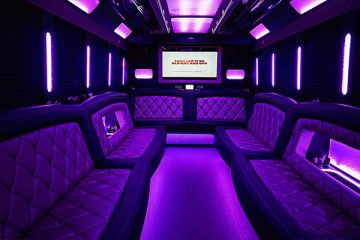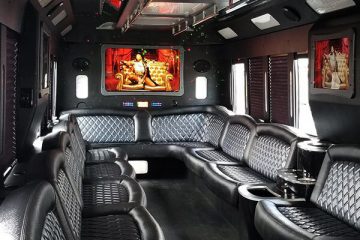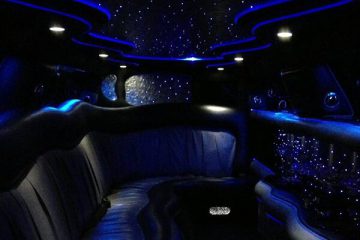 Great craft beer trip around Denver
Denver brews are very famous in all of Colorado, and because of that brewery, trips are very usual in this land. Denver Limo Bus has a large selection of top-rated party buses, limos, charters, and luxurious vehicles for each brewery tour. We provide our unbeatable service and affordable prices only for the sake of experiencing your rides uniquely. You will be able to enjoy the best beers without restrictions beacuse you will count on one of our professional drivers to drive you everywhere you need it. At the same time, you live a worry-free experience inside one of our crown vehicles. Prepare for a fantastic time in Denver with the best limo rental service. Call us and ask for the availability of our limousines, plan your schedule with our best recommendations, and learn any detail you want about our deluxe service in the city.
If you don't know much about brewing companies but want to learn more about them, the Coors Brewery tour is an excellent option to start. The Coors Brewing Company is an American company with many years in the industry of beers in the country. You can book a tour with other enthusiasts. Still, for a more personalized experience, the best option will be to book a premium party bus or limo to tour all the outstanding breweries in Denver and its surroundings. Contact us!