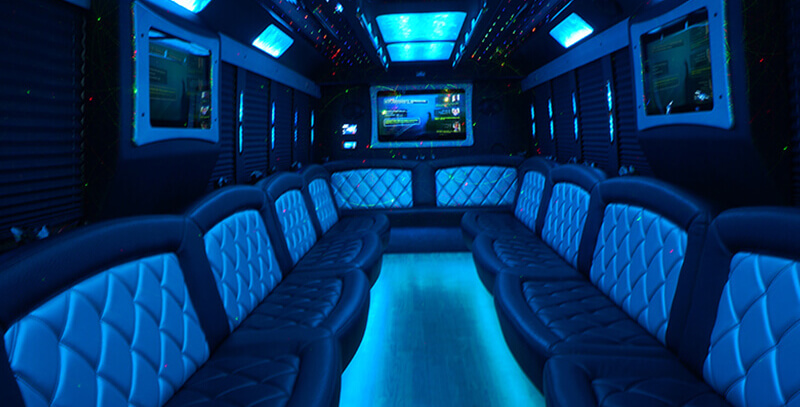 Young people are the nation's future, which is often said among people. That is why we also offer excellent school service as part of the safe and affordable transport rental services. Choosing a transport that takes your students on field trips, extracurricular activities, away games from their place of study, and sporting events, among others, is a priority. For this reason, we do not strive hard to maintain high safety standards both in the maintenance of vehicles available for hire and in the hiring of experienced drivers. All this is a perfect complement to ensure the coverage of all transport needs. Our rental services are available in Denver, CO, and the surrounding area, including Boulder and far beyond. Keep your students safe by hiring an expert school bus service, and start planning the next school trip, college tour, or other outings to the Denver Museum of Nature and Science and Denver Botanic Gardens with us. Contact us!
The next time you need a reliable transportation service for a school field trip to the Denver Museum of Nature and Science, we recommend our private charter bus rental service. On the other hand, if you're in charge of a basketball team of more than 20 players or a baseball team of at least 15 players, our Denver charter bus can help you get to where you need it in the best way possible. One of the many advantages of choosing our charter bus rentals in Denver is that thanks to the extraordinary capacity of our charter buses, your team will be able to travel to the championship comfortably and, on the way back, celebrate during the trip back home without any worries.
We have the right Denver Charter bus to cover any field trip or excursion in Denver, CO. Call us and ask for our unbeatable prices at our Charter bus fleet.

We have vast experience in campus tours and all related to school transportation
At Denver Limo Bus, we take special care of our customers' transportation needs, which is why our charter bus rental service and other services are continually updated to the new trends in the rental services market. Plus, we keep cost-effective rates on our party buses, school buses, and charter buses. Hence, everybody who wants and needs ground transportation to cover any event, like field trips to the Denver Museum of Nature and Science or away games for your football or baseball team, find their ideal custom Denver charter bus to fit your transportation needs.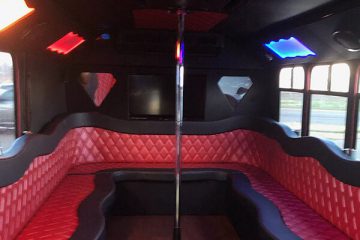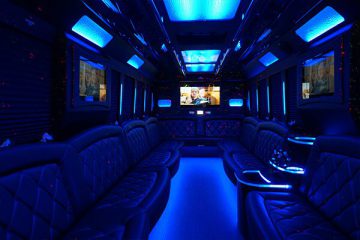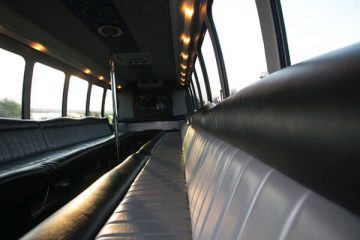 Top Denver charter service
The best way to mobilize large groups of students to explore educational and recreational sites in Denver is by renting a vehicle with ample capacity to accommodate several passengers. We mean a Denver charter bus! Among our rentals, you can find a vehicle that suits your needs and additionally provides security, reasonable price, and confidence when making any trip. We offer our services for different school field outings such as The Hudson Gardens and Event Center field trip, Denver Art Museum field trip, and Red Rocks Park and Amphitheatre field trip to explore the place while there are no concerts.